Ramadas
&

Porches

Enhancing Outdoor Living in Arizona
Meet the Made For Shade Team
A Family Owned & Run Business in Tucson, Arizona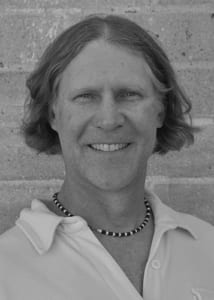 Mike Clark
President
Mike Clark, owner of Made For Shade Ramadas, has over 25 years experience as a residential framing subcontractor. He is also a General Contractor, and builds custom-designed new homes.
Made For Shade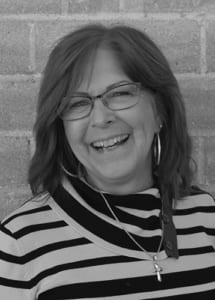 Carol Clark
Accounting
Carol, Mike's mom, has been working for Made For Shade / Terra Cotta Building & Development for over 25 years, overseeing the book keeping and accounting. She is the first person you will speak to upon calling the office and will be more than happy to schedule you for an onsite consultation.
Made For Shade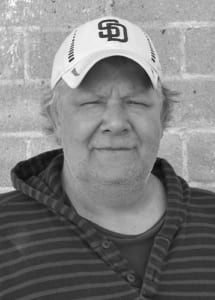 Bill Clark
Draftsman
Bill, Mike's brother, has been working for Made For Shade for over 25 years. Bill is the in-house draftsman and former Pima County Building Inspector. He is very knowledgable in regards to the local building codes. He handles all the blueprints for your project.
Made For Shade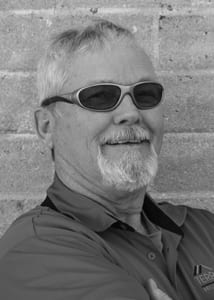 George Deuel
Assistant Project Manager
George, Mike's brother-in-law, is the assistant project manager, and assists Mike with the day to day operations out in the field.
Made For Shade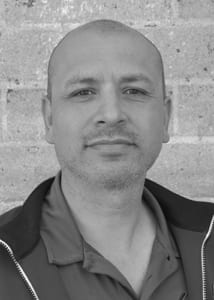 Danny Durazo
Designer / Sales
Danny, Carole's surrogate fourth son, has been working for Mike for 20 years. Danny will be visiting you for your onsite consultation and will be assisting with your porch and ramada design. After your onsite visit, Danny will provide you with a written estimate, will guide you through the process and assist you with any questions you may have.
Made For Shade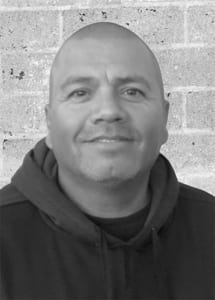 Javier Guillen
Foreman
Javier has been working with Made For Shade for over 25 years, and as field supervisor he oversees all the carpentry and structural portions of each project.
Made For Shade